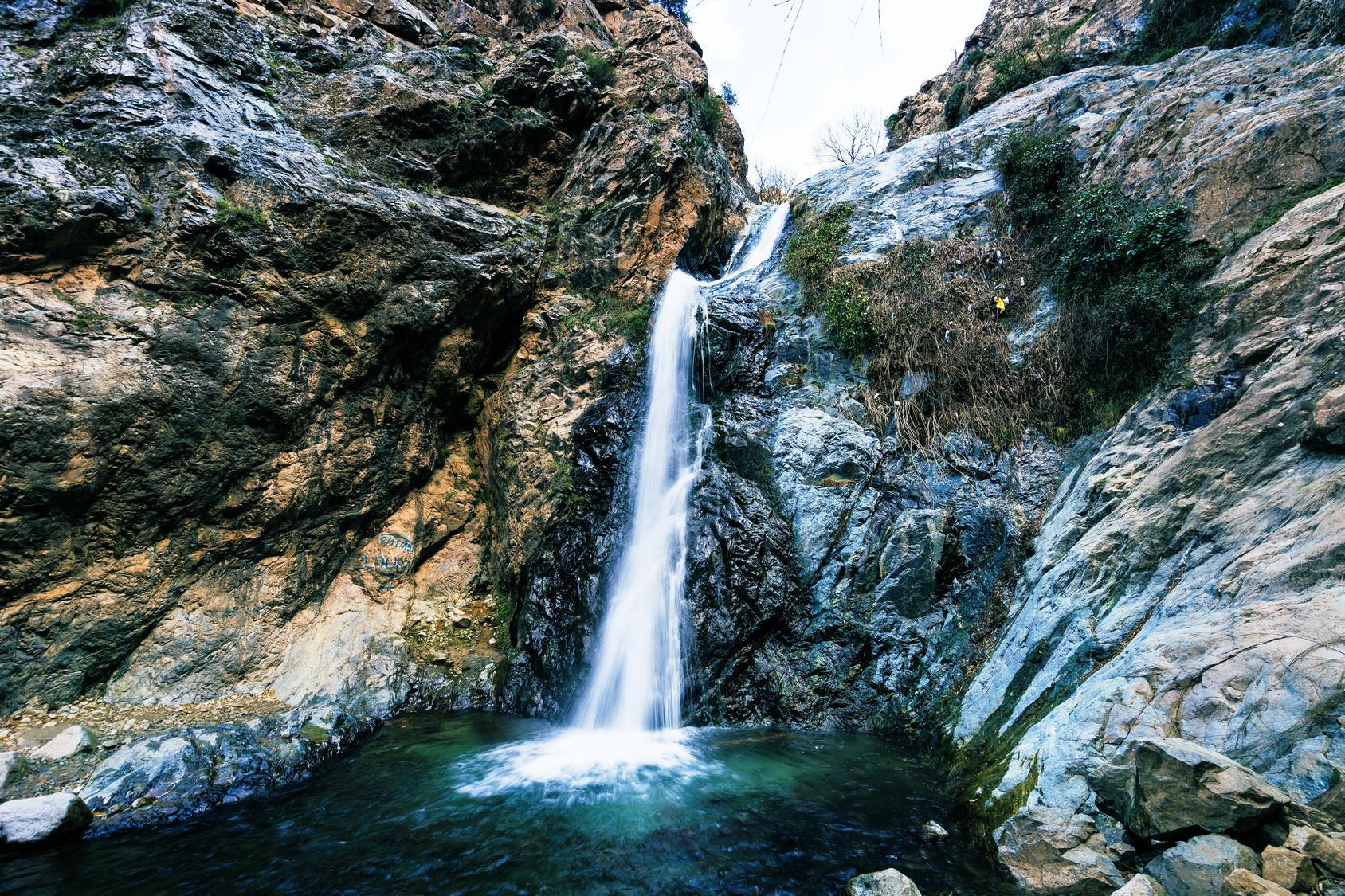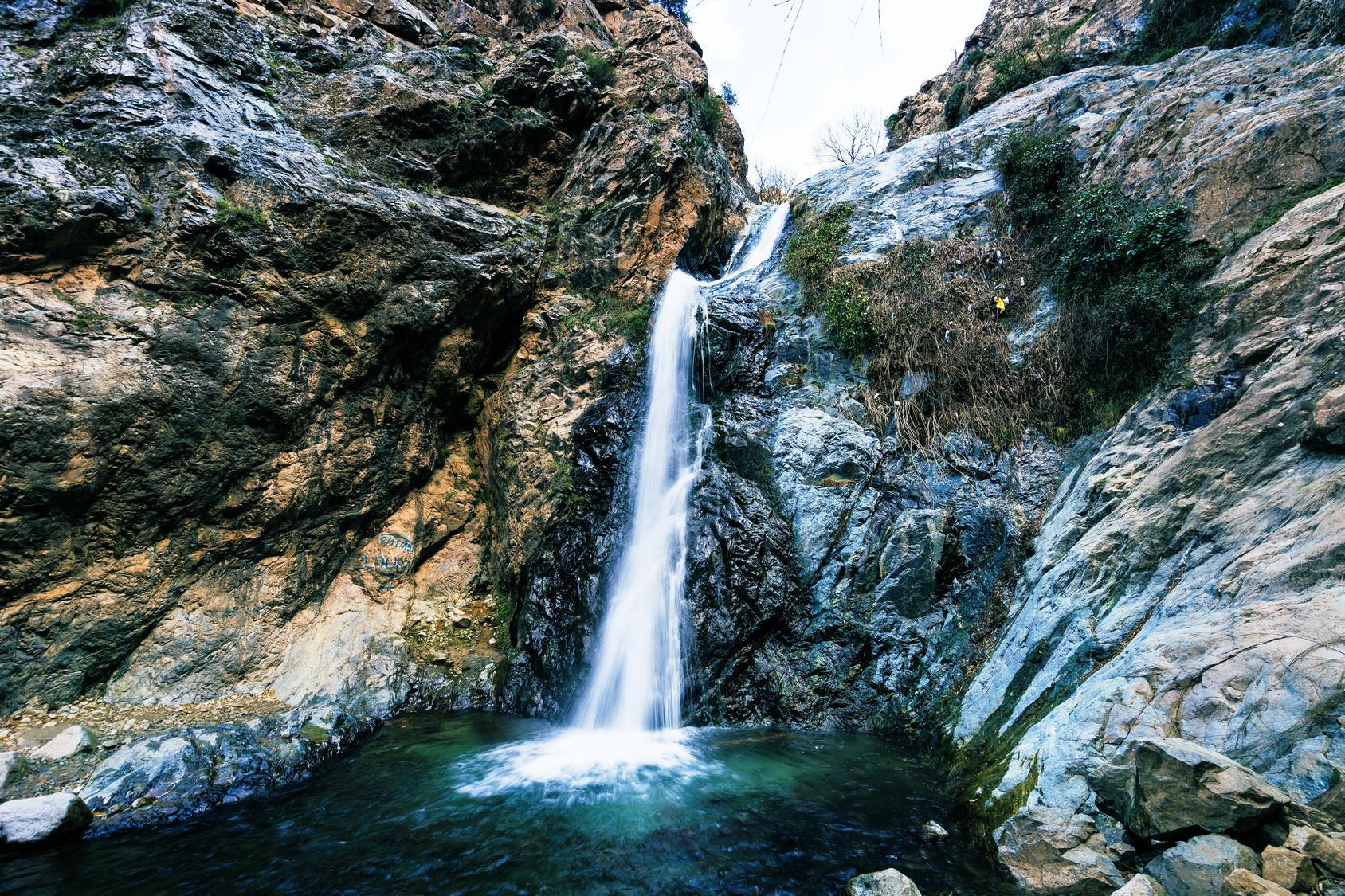 Ourika valley and Atlas mountains
HIGHLIGHTS
Visit of a typical Berber house
Learn how to prepare typical Moroccan mint tea
Short hike in the Atlas mountains: Marvelous view to Ourika village and the "Seven waterfalls"
DESCRIPTION
Departure from Marrakech at 9:30 am. We will cross some Berber villages and many beautiful landscapes. The first stop will be at a Moroccan Berber house. You will have the opportunity to tour the house. The rooftop/ terrace gives a wonderful panoramic view of the village and surroundings. You will also learn, how to specially make Moroccan mint tea from a Berber woman, who resides in the home. A traditional Moroccan breakfast will follow, which consists of bread, olive oil, jam, and honey. After visiting the berber house, we will take a camel ride, which will last for approximately 30 minutes.
The second stop will be at Setti Fatma, a village in the Atlas Mountains, where we will take a short hike for about one and a half hours. At our destination we will have a marvelous view to the "Seven waterfalls," and wonderful views of Ourika village.
Finally, after hiking, we will go to a Berber restaurant for lunch. After that we go back to Marrakech, taking a different route to see different landscapes. Arrival in Marrakech will be at approximately 5:30 pm.
4WD jeep or minibus – departure from Marrakech
Vegetarian meals on request. Lunch in a typical Berber hotel-restaurant. Drinks are not included.
Our prices are INDICATIVE and may vary, depending on HIGH OR LOW SEASON, as well as on the SIZE OF THE GROUP. Ask us about your preferred tours, we are always pleased to offer our cooperation and make you a personalized estimate. All our trips and workshops are subject to change, depending on your needs and wishes.
Transport, guide, breakfast, lunch, dromedary ride
Drinks, personal expenses