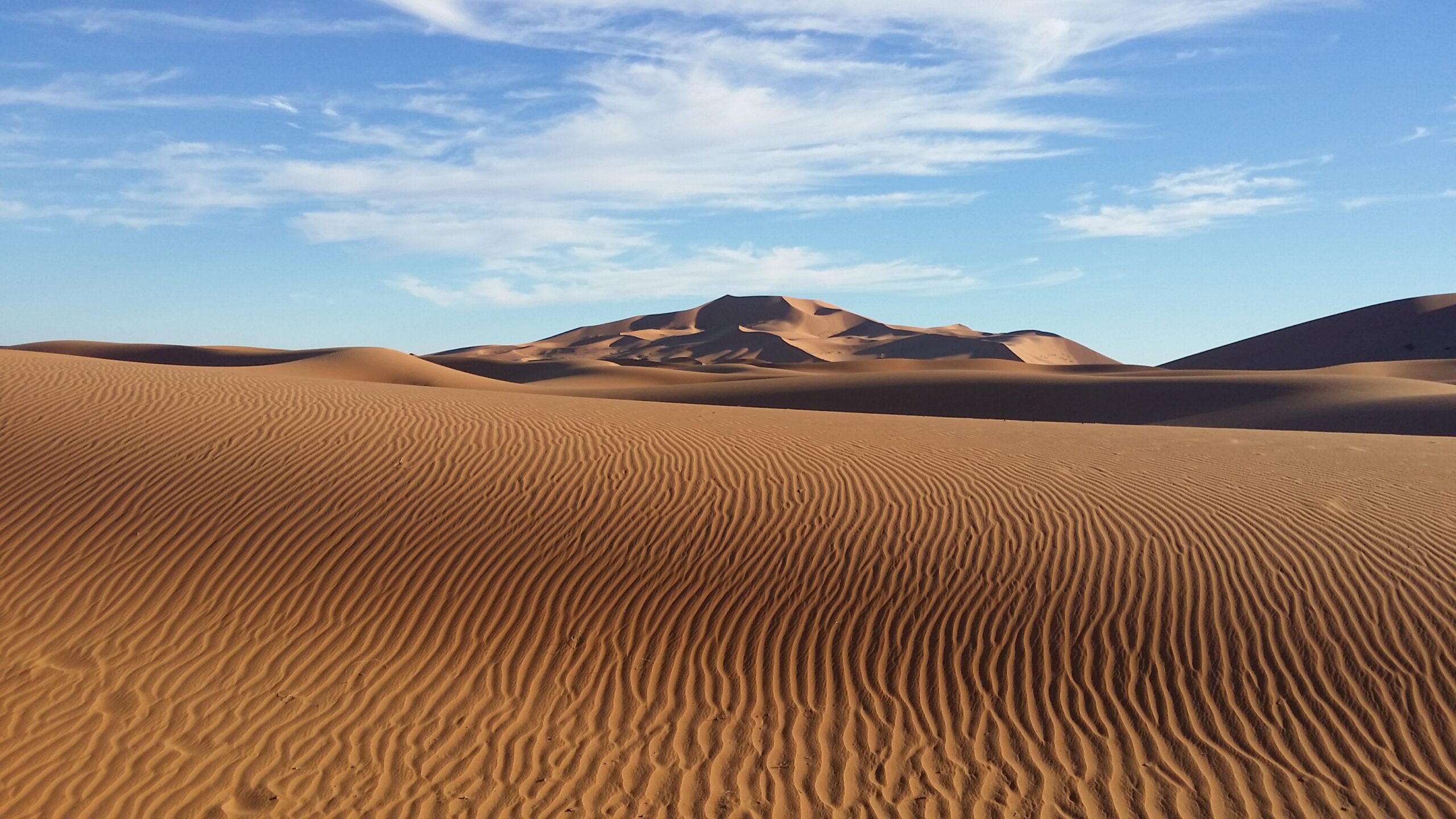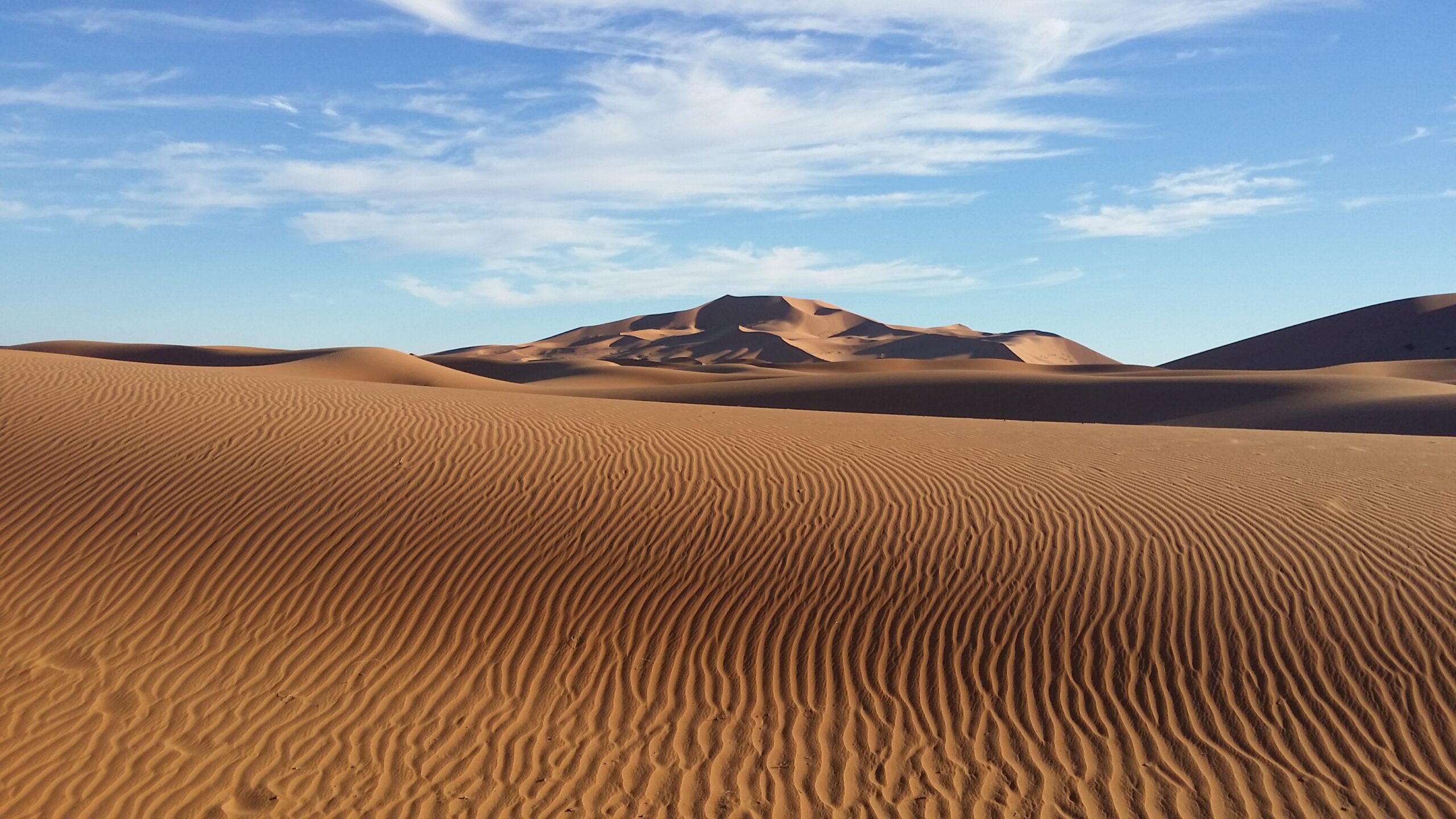 Tinfou camp: Quick impressions of desert
HIGHLIGHTS
Quick impression of nomads desert life
Convenient for families with children
Sunset, dawn and sunrise in the desert dunes
DESCRIPTION
The Tinfou dune is located about six kilometres away from the village Tamegroute. We offer riding on a dromedaries back (app. 1 1/2 hours) and a tea break. In the evening, you will share an excellent dinner next to an open fireplace. Overnight in a nomads tent, breakfast and return to Tamegroute.
1 day (including overnight in desert)
4WD jeep or minibus, departure: Tamegroute
Vegetarian meals on request. Our meals are prepared of fresh ingredients that are mostly produced in our region.
Our prices are INDICATIVE and may vary, depending on HIGH OR LOW SEASON, as well as on the SIZE OF THE GROUP. Ask us about your preferred tours, we are always pleased to offer our cooperation and make you a personalized estimate. All our trips and workshops are subject to change, depending on your needs and wishes.
Transport, guide, dromedary ride, tea break, dinner, overnight/ accomodation, breakfast
Drinks, personal expenses