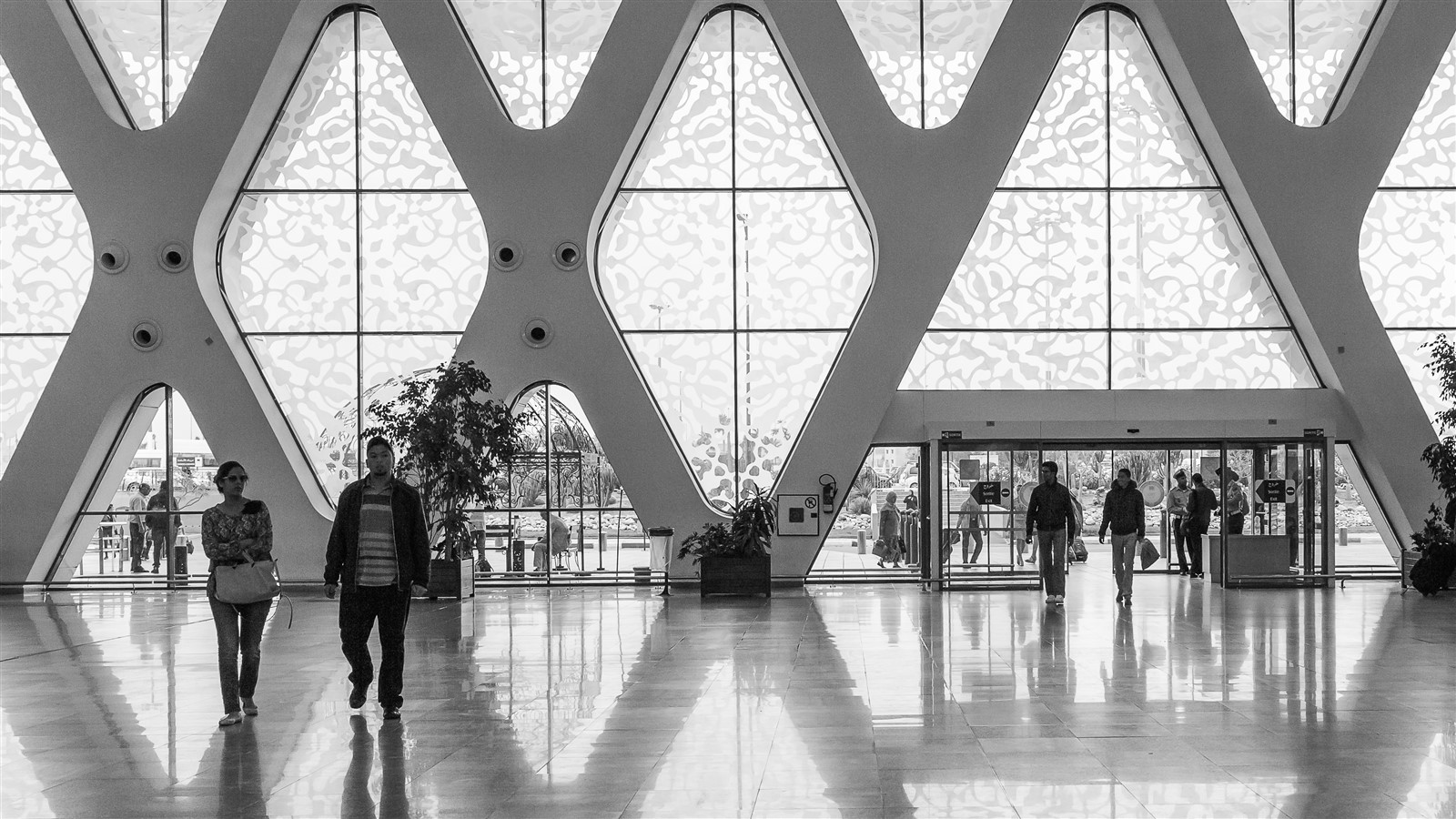 Airport pickup (Marrakech Menara)
DESCRIPTION
We are pleased to pick you up at Marrakech Menara Airport and to take you to your hotel/ Riad. Please contact us for an offer.
ADDITIONAL
Additional we are offering various tours, trips, workshops and treks. Please have a look at our offers on the website and get in touch for further information.
Our prices may vary, depending on HIGH OR LOW SEASON, as well as on the SIZE OF THE GROUP. We are always pleased to offer our cooperation and make you a personalized estimate.